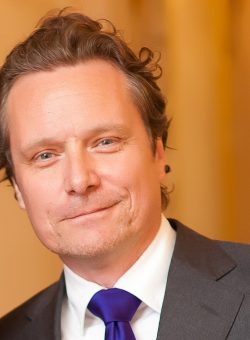 ---
CHRISTIAN R. AIGNER, PhD  ( General Manager )
Christian Aigner started his career as theatre director assistant before working for music-recording and music-production companies in Japan and the U.S. His studies of "Theatre and Music Sciences" in Austria, the Czech Republic and Germany led to publications of empirical studies on Cultural Politics in Eastern European Countries.
Within the network, Christian Aigner is responsible for the creative concept of distinguished music events as well as for the artistic and legal coordination of Conceptio's cultural productions.
---
DANIEL KRAVINA  ( Managing Partner, Vienna )
A multilingual and cosmopolitan Italian Daniel Kravina has lived and was educated in Italy, Germany and Austria where he studied International Business and Travel Marketing.
His decade-long experience in on-site travel management for culture, music and educational tours provided him with an access to a profound touristic infrastructure and to valuable insights into the European music world — both ideal for the tailor-made productions of Conceptio.